CONCEPT OF EBSB :
Promoting engagement between States & UTs through pairing.
GOA IS PAIRED WITH JHARKHAND.
Interaction in exchange pattern in areas of :
Language
Culture , literature and music
Toursim and Cuisine
Adventure visits and trekking
Sharing of best practices etc.
SENTENCE OF THE DAY!!! (आज का हिंदी वाक्य)
क्या तुम्हारे शहर में खेल का मैदान है?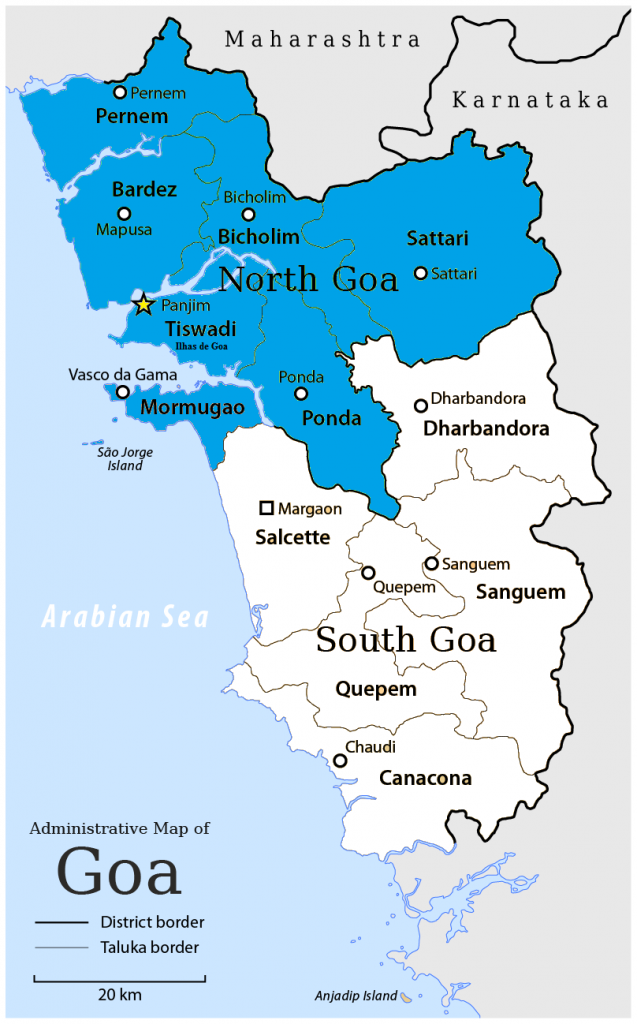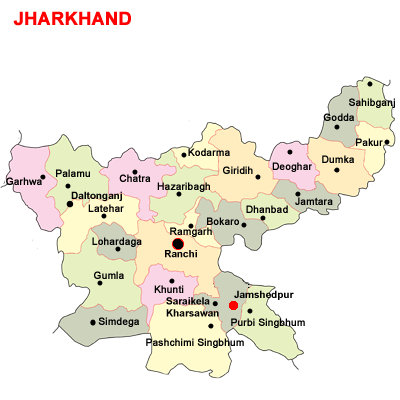 Statement in Hindi
  1. आपका स्वागत है!
  2. आपका आशीर्वाद है।
3. बधाई!
4. प्रवेश प्रितबंिधत है
5. क्षमा करें !
6. आपका शुभ नाम?
7. मेरा नाम राम/राधा है।
8. आपके पिताजी/माताजी का नाम क्या है?
9. आपके कितने भाई/बहन हैं?
10. हम 2 भाई 1 बहन हैं।
11.तुम किस स्कूल में पढ़ते/पढ़ती हो?
12.मैं सरदार पटेल हाई स्कूल में पढ़ता पढ़ती हूं
13. तुम िकस कका मेपढ़ते/पढ़ती हो?
14. तुम्हारी कक्षा अध्यापिका का नाम क्या है?
15. मेरी कक्षा अध्यापिका का नाम रश्मि दीदी है।
16. तुमारी कक्षा में कितने छात्र-छात्राएं हैं?
17. तुम्हें कौन-कौन से विषय पढ़ाएं जाते हैं?
18.तुम्हें कौन-कौन से खेल सिखाये जाते हैं?
19. क्या तुम सब मिलकर रिसेस में टिफिन खाते हो?
20.क्या तुम्हारे स्कूल में स्वच्छ शौचालय है?
21.मैं रोज़ मंजन करता हूँ।
22.देखो मेरे नाख़ून ठीक से कटे हैं।
23.मैं बड़ो को प्रणाम कर विद्यालय आती हूँ।
24.मैं हाथ धोकर भोजन करता हूँ।
25.मेरे घर में एक स्वच्छ शौचालय है।
26.घर के सभी लोग शौचालय का उपयोग करते हैं।
27.मेरी माँ अच्छा भोजन बनाती है।
28. मैं घर के कामों में हाथ बटाता हूँ।
29.मेरे पिता रविवार को बागवानी करते हैं।
30. आज गर्मी बहुत है।
31.वर्षा हो रही है।
32.आपके यहाँ औसत वर्षा कितनी होती है?
33.हमारे यहाँ औसत 40 इंच वर्षा होती है
34.क्या आपके यहाँ ठण्ड ज्यादा होती ?
35.का तुम्हारे मोहले /गांव में खेलने के लिए बगीचा है ?
36.क्या तुम्हारे शहर में खेल का मैदान है?
Statement in Konkani
 1 . Tumkam ieukar
2 . Tumcho Axirvad Assa
     3. Porbim
   4. Pravex Pratibondhit assa
 5. Maf Korchem .
 6. Tumchem Naav Kide ?
   7. Mhojem nanv Ram'/Radha
   8. Tumchem aboi-bappaichem nanv kidem asa ?
 9. Tumi Kitlim Bhaunnam assat ?
 10. Ami dog bhoinni ani ek bhav.
11. Tumchea khoinchea ixkolant xiktat
12. Hanv Sordar Potel hai skulant xiktam
13. Tumi Khoinche yet'tent xiktat?
14. Tumchem vorgache xikxikachem nanv kidem?
15. Mhojem vorgachem xikxikachem nanv Rashmi asa.
16. Tumchea vorgant kitle videarthi assat?
17. Tumkam kosle kosle vixoi xikoitat ?
18. Tumkam kosle-kosle khell xikoitat?
19. Tumi Soglle ekttham-i modheantorant ttifin khatat?
20. Tumchea ixkolant nitoll sonddas asa?
21. Hanv soddach dant dhuita
22. Poloi, mhojim nakttam sarkim katril'lim assat
23. Hanv zantteank promann korun ixkolak ietam .
24. Hanv hat dhuvun jeunn jeutam
25. Mhojea ghorant ek nitoll sonddas asa
26. Ghorantole sagle lok/vangddi sonddasacho vapor kartat
27. Mhoji Avoi borem jevon randta
28. Hanv ghoratlea kamant hat - bot laitam
29. Mhozo bapui aitarak porsant/zardinant zhaddam/rope laitam
30. Aiz khub gormi assa
31. Paus Poddtta / Paus Zhoddtta
32. Tumche thoim vorsak kitlo paus poddtta?
33. Amche Thoim sumar 40 inch paus poddttaa.
34. Tumche thoim thonddai chodd assa?
35. Tumche vaddear /gavant khellunk zardin assa?
36. Tumchea xorant khelunk moidan assa?